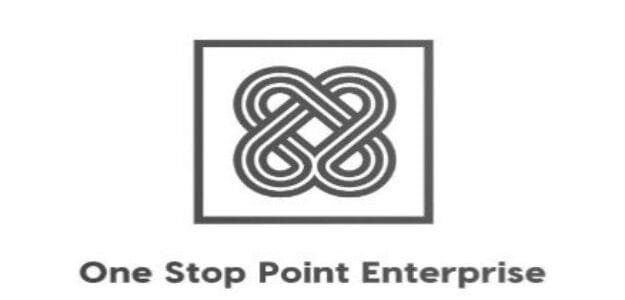 One Stop Point Enterprise
1. Antiperspirant deodorant: containing an effective antiperspirant cooling factor can effectively reduce underarm sweat and eliminate sweat odor;

2. Mild stimulation: PH value skin-friendly formula,gentle with no residue, quick-drying, non-sticky for all types of skin

3. Relaxing Fragrance:fresh and elegant,floral and fruity, let you feel comfortable throughout the day, fragrant and full of self-confidence;

4.Easy to use:compact, ball-type shape,just open the bottle, gently

roll the bulk of the ball under the arm, and you can produce a cool and

pleasant fragrance.